PROJECT ARCHIVE 2005-2022
< Back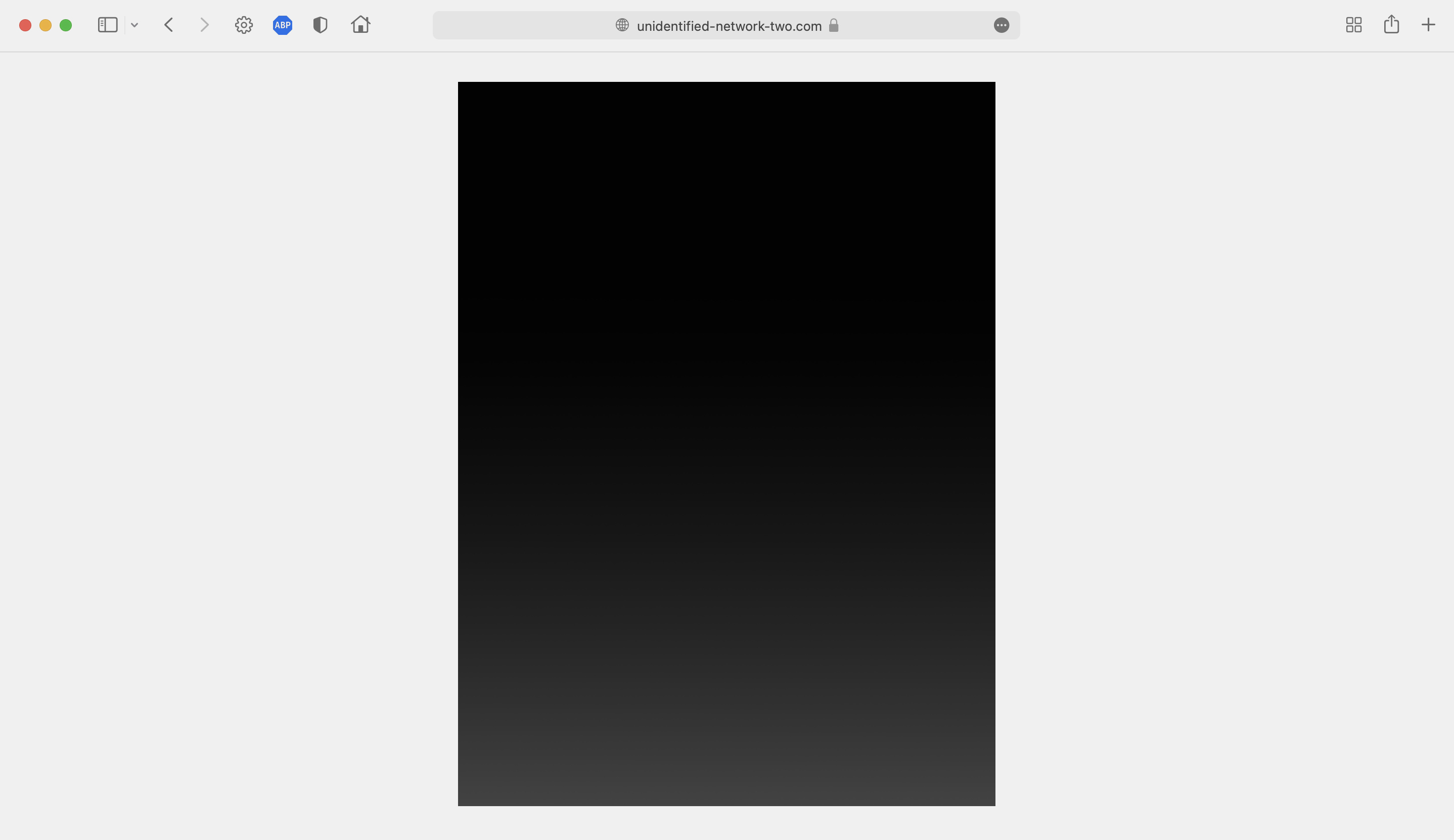 Unidentified Network Two
2022–ongoing
Website
View >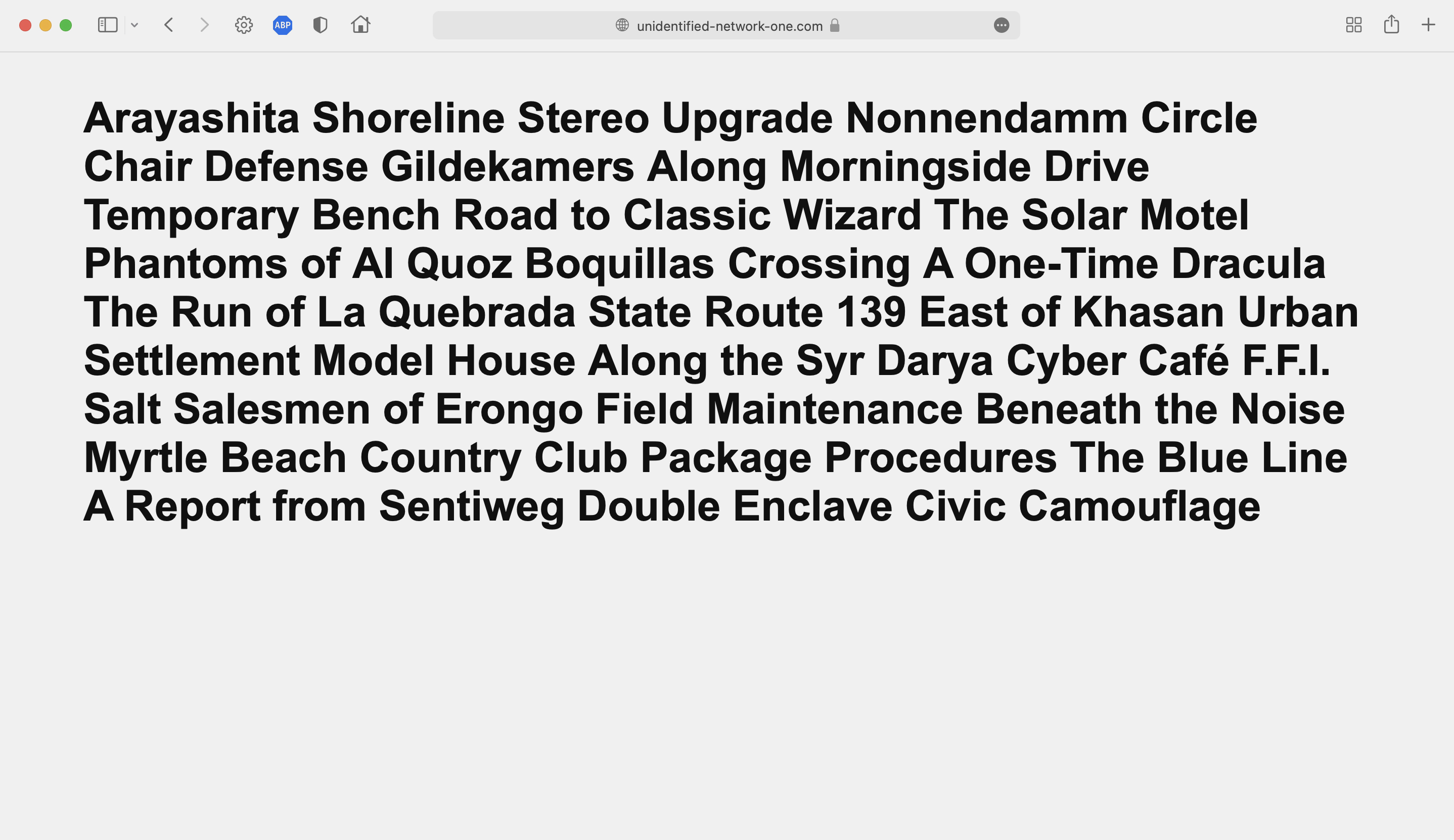 Unidentified Network One
2014–ongoing
Website
View >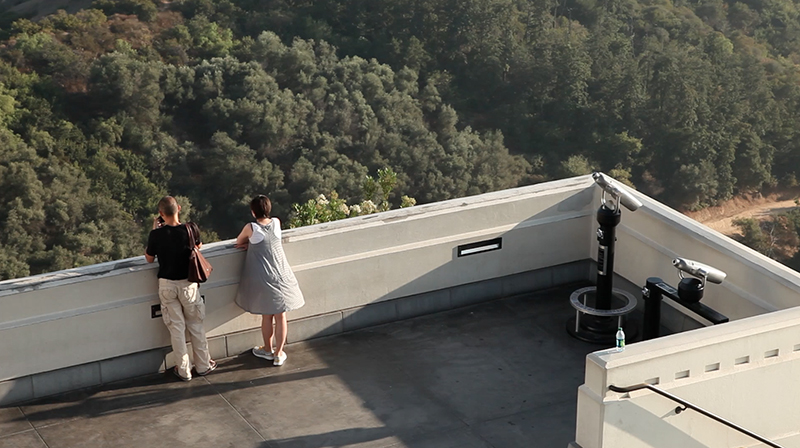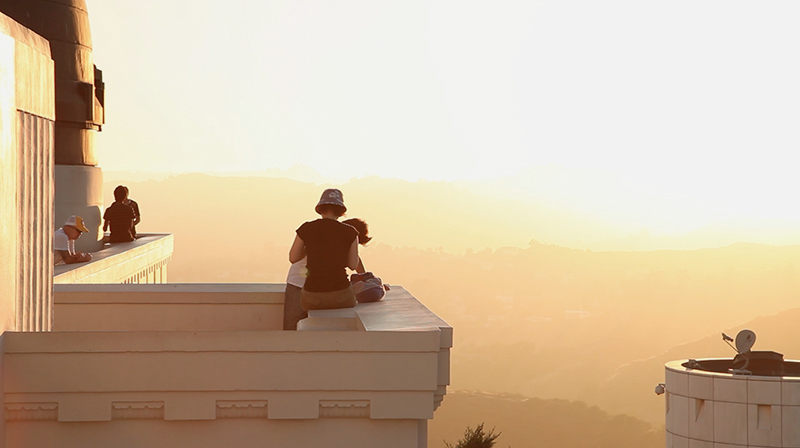 The End of the Day, Part 3 (Griffith Park)
2013
Single-channel HD video, stereo sound
Sound: Noël Akchoté
NTSC, 11:00
Dimensions variable
Images: 2 video stills
View >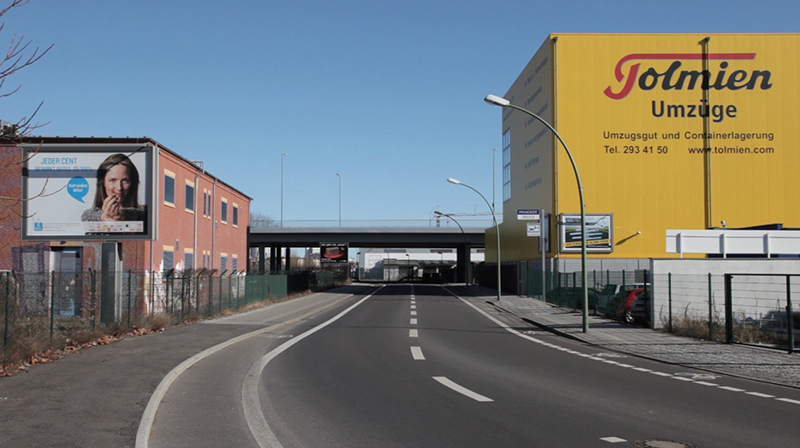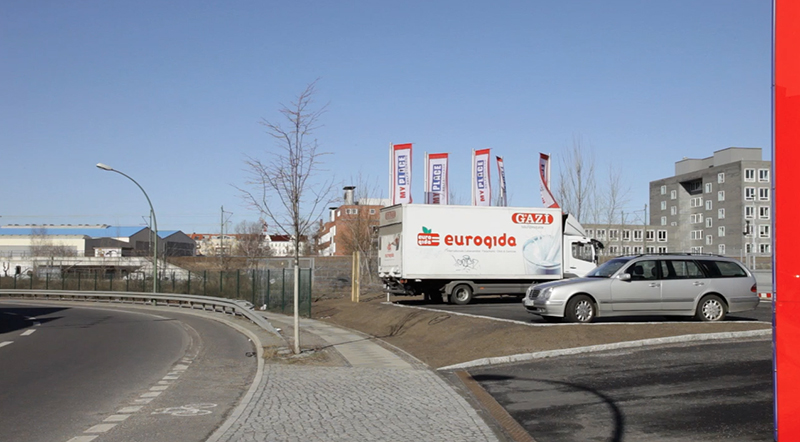 A Brief Report on Ellen-Epstein-Straße
2012
Single-channel HD video, stereo sound
Sound: Mika Vainio
NTSC, 4:00
Dimensions variable
Images: 2 video stills
View >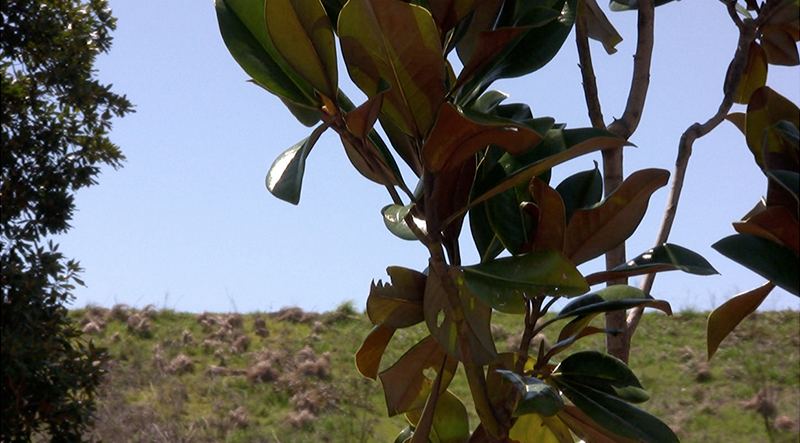 The End of the Day, Part 2 (State Route 139)
2012
Single-channel HD video, stereo sound
NTSC, 14:00
Dimensions variable
Images: 2 video stills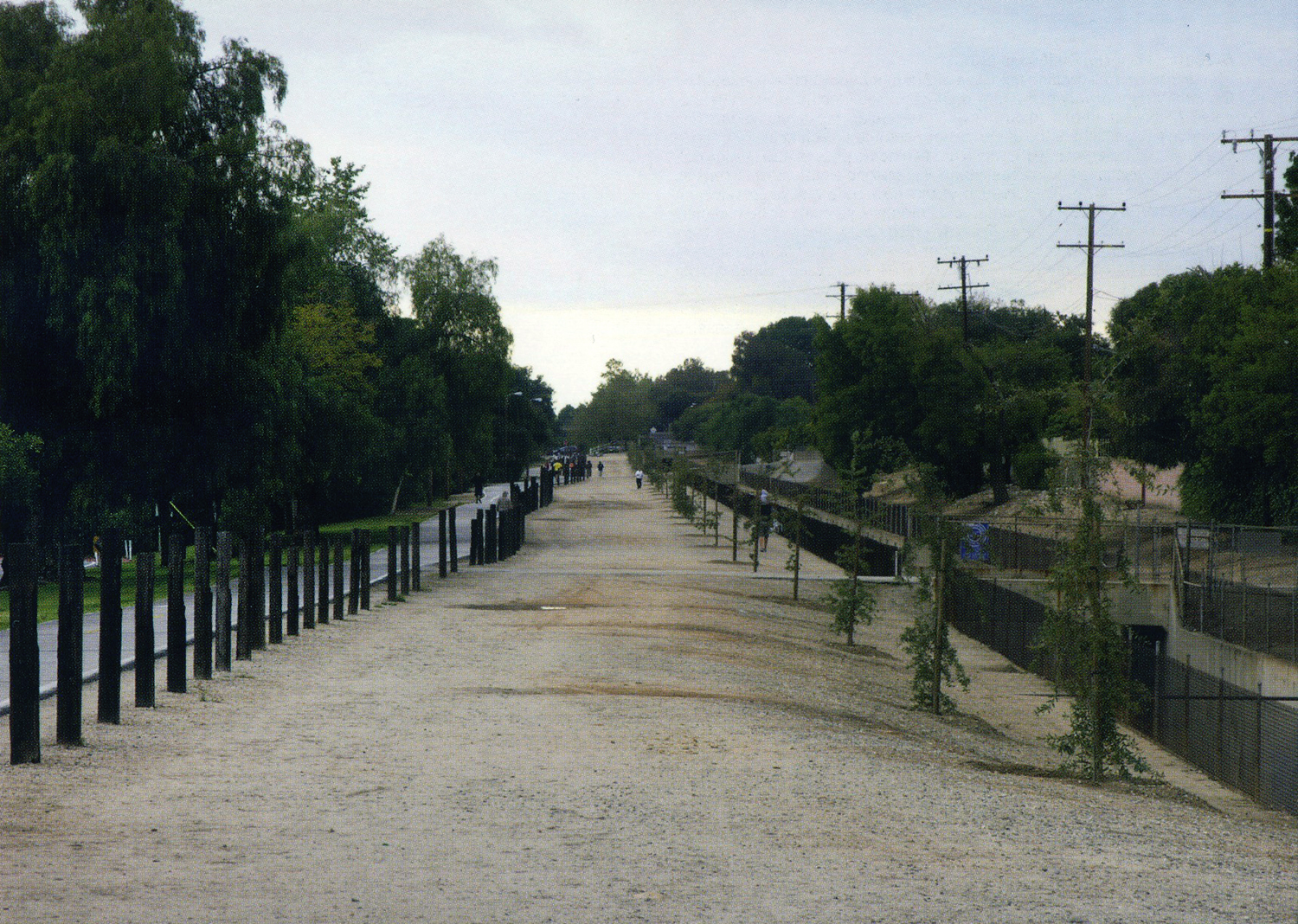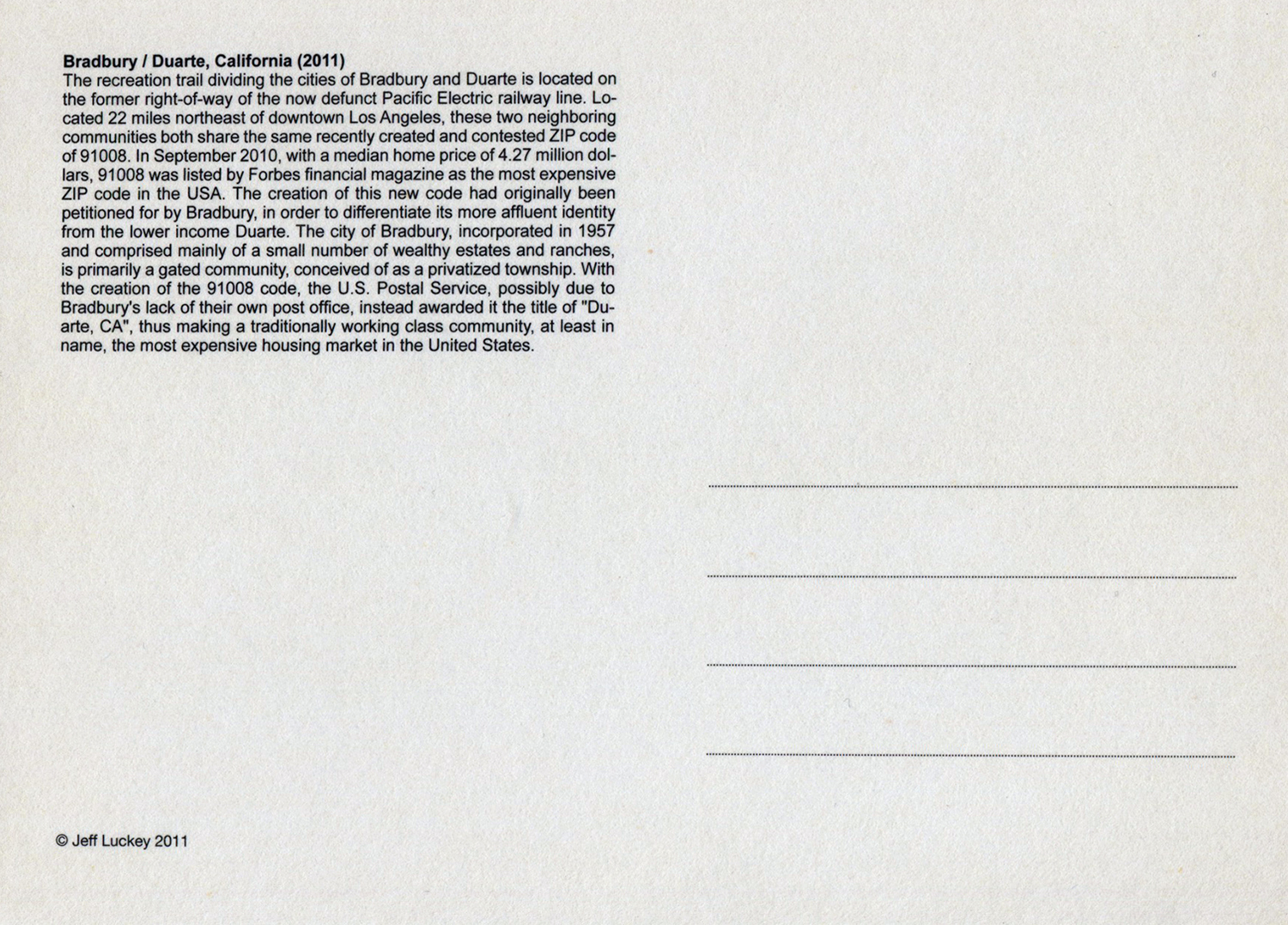 Shelf Life 2 (Postcard Section), Bradbury/Duarte, California (2011)
Double-sided postcard
Edition of 1000 (to be found at various commercial postcard stands in Los Angeles)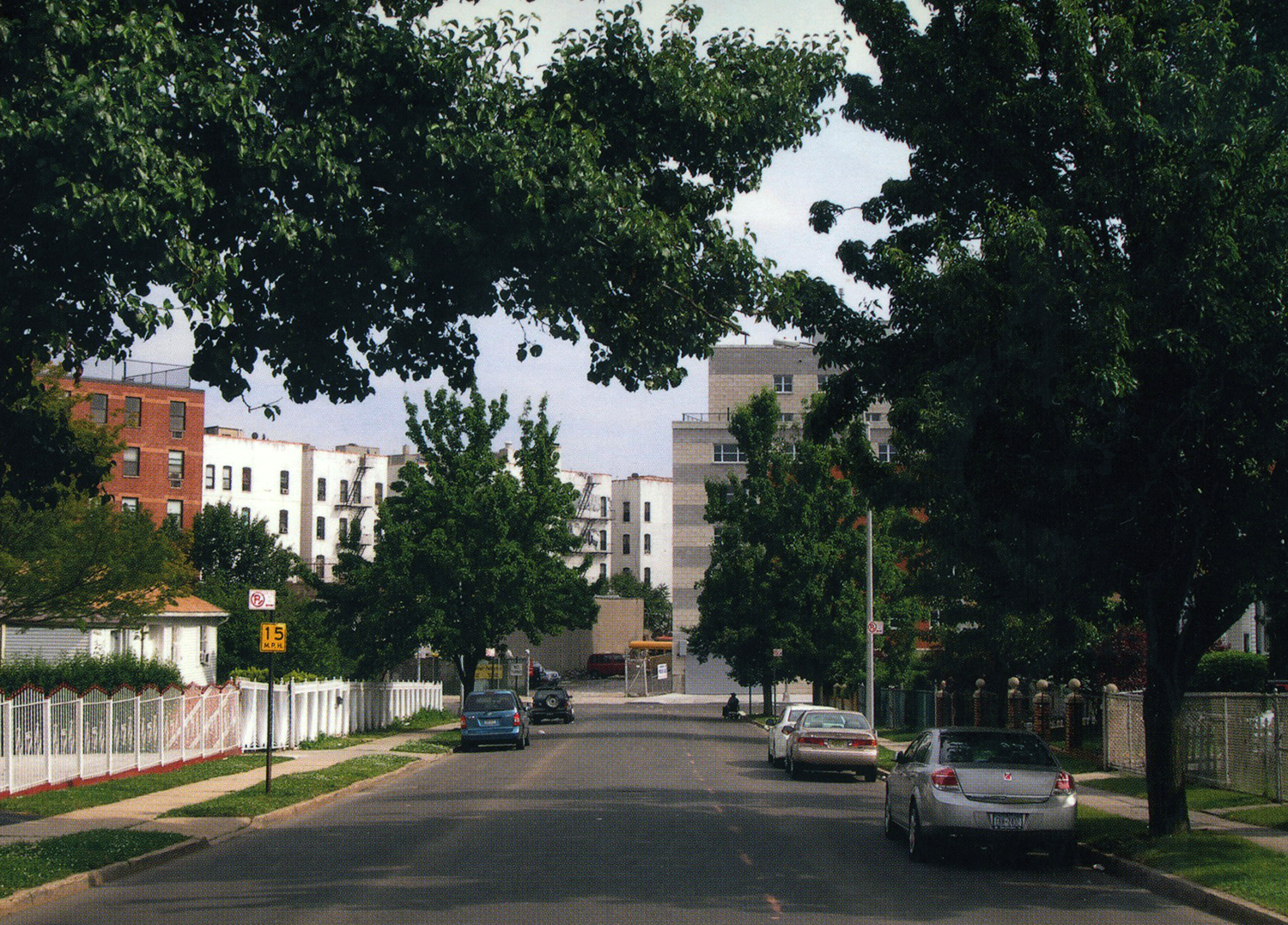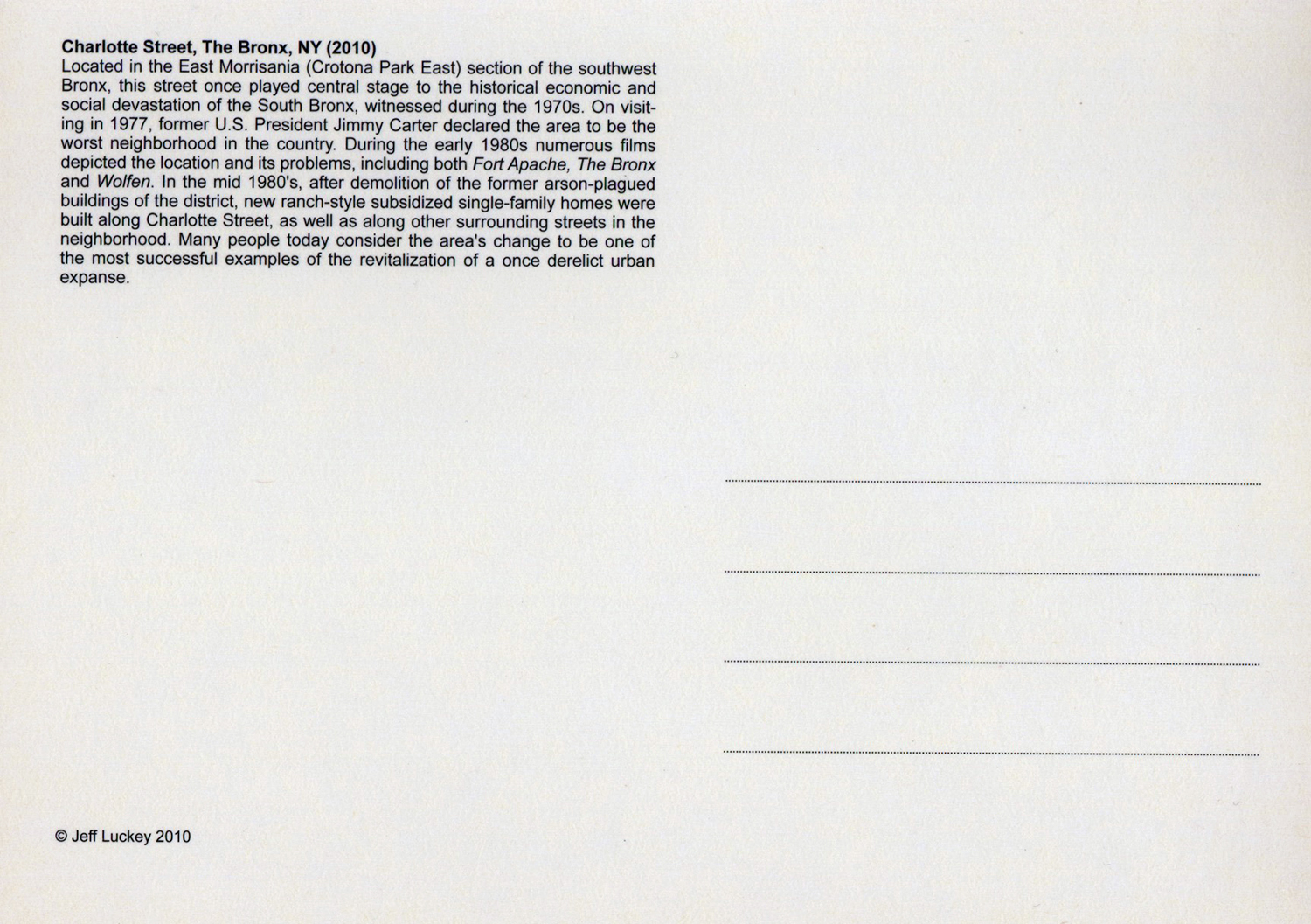 Shelf Life 2 (Postcard Section), Charlotte Street, The Bronx, NY (2010)
Double-sided postcard
Edition of 1000 (to be found at various commercial postcard stands in New York City)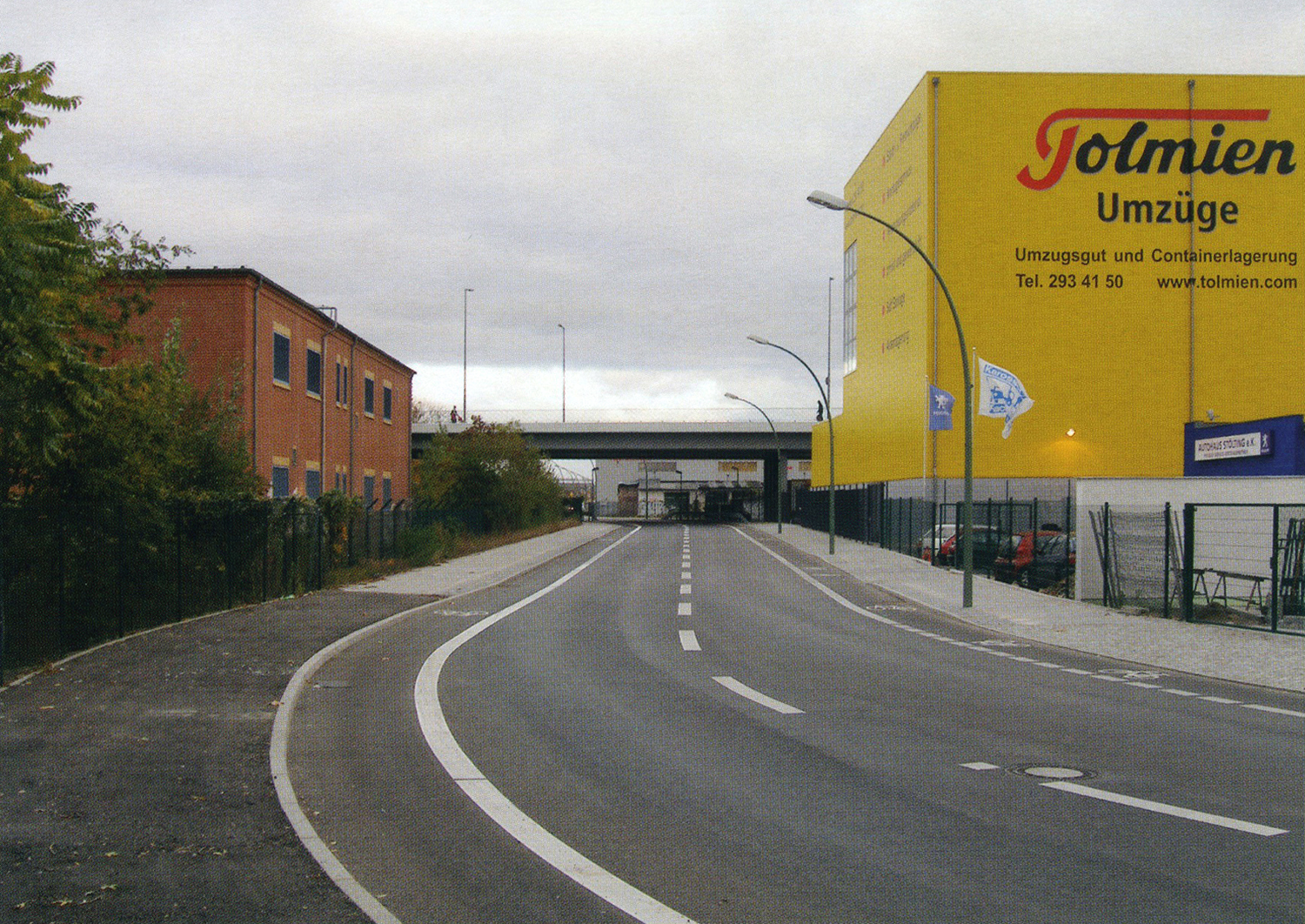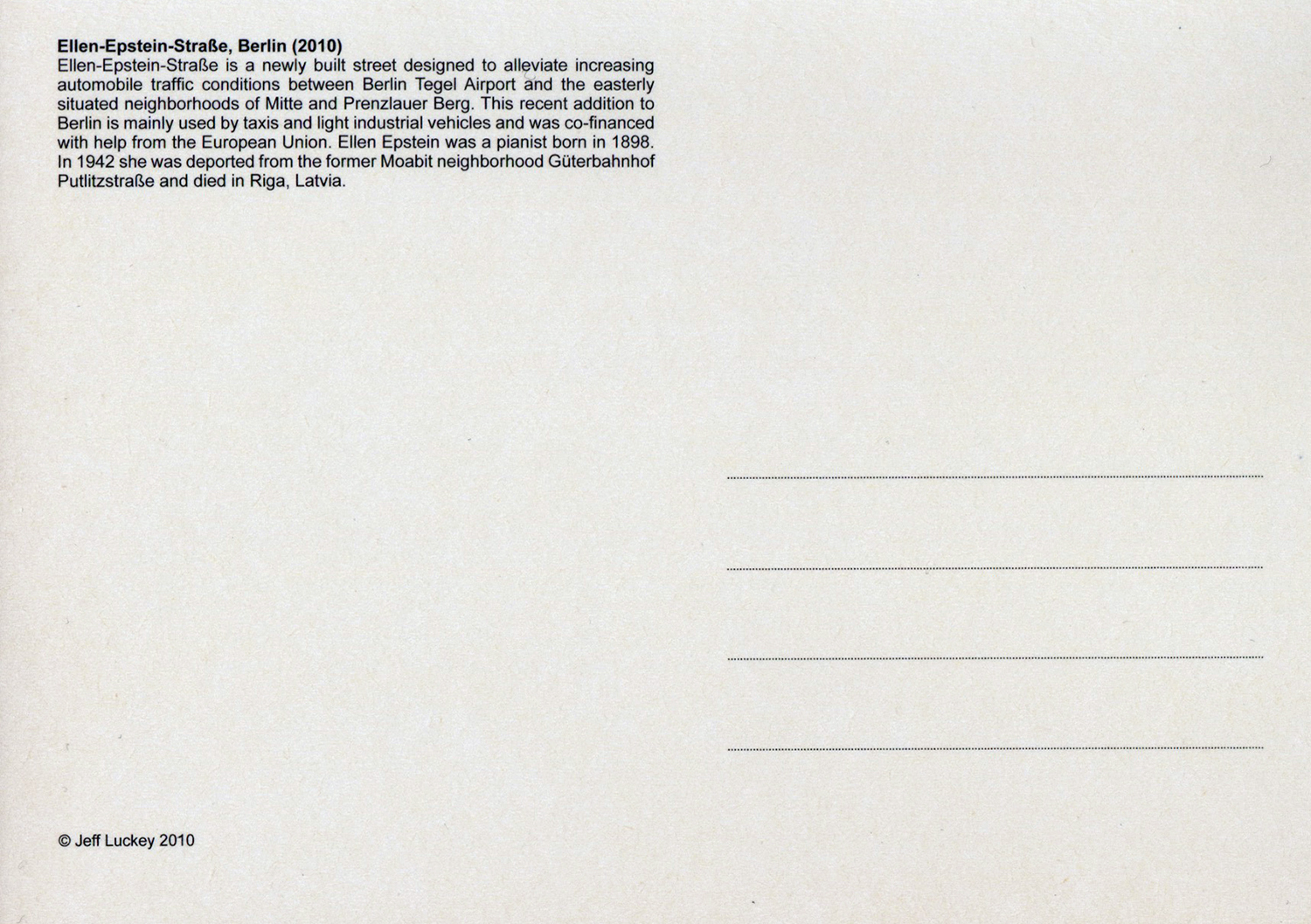 Shelf Life 2 (Postcard Section), Ellen-Epstein-Straße, Berlin (2010)
Double-sided postcard
Edition of 1000 (to be found at various commercial postcard stands in Berlin)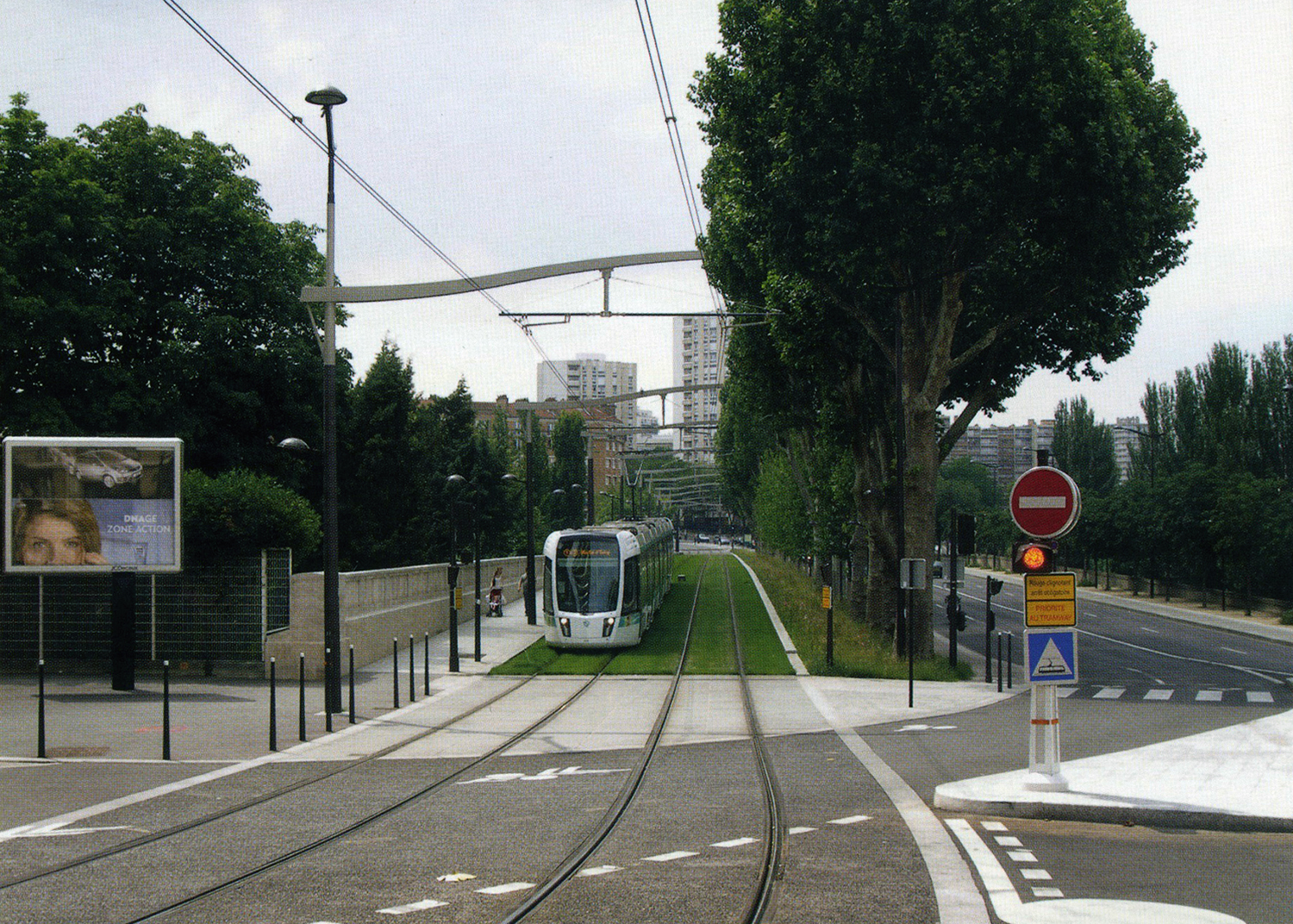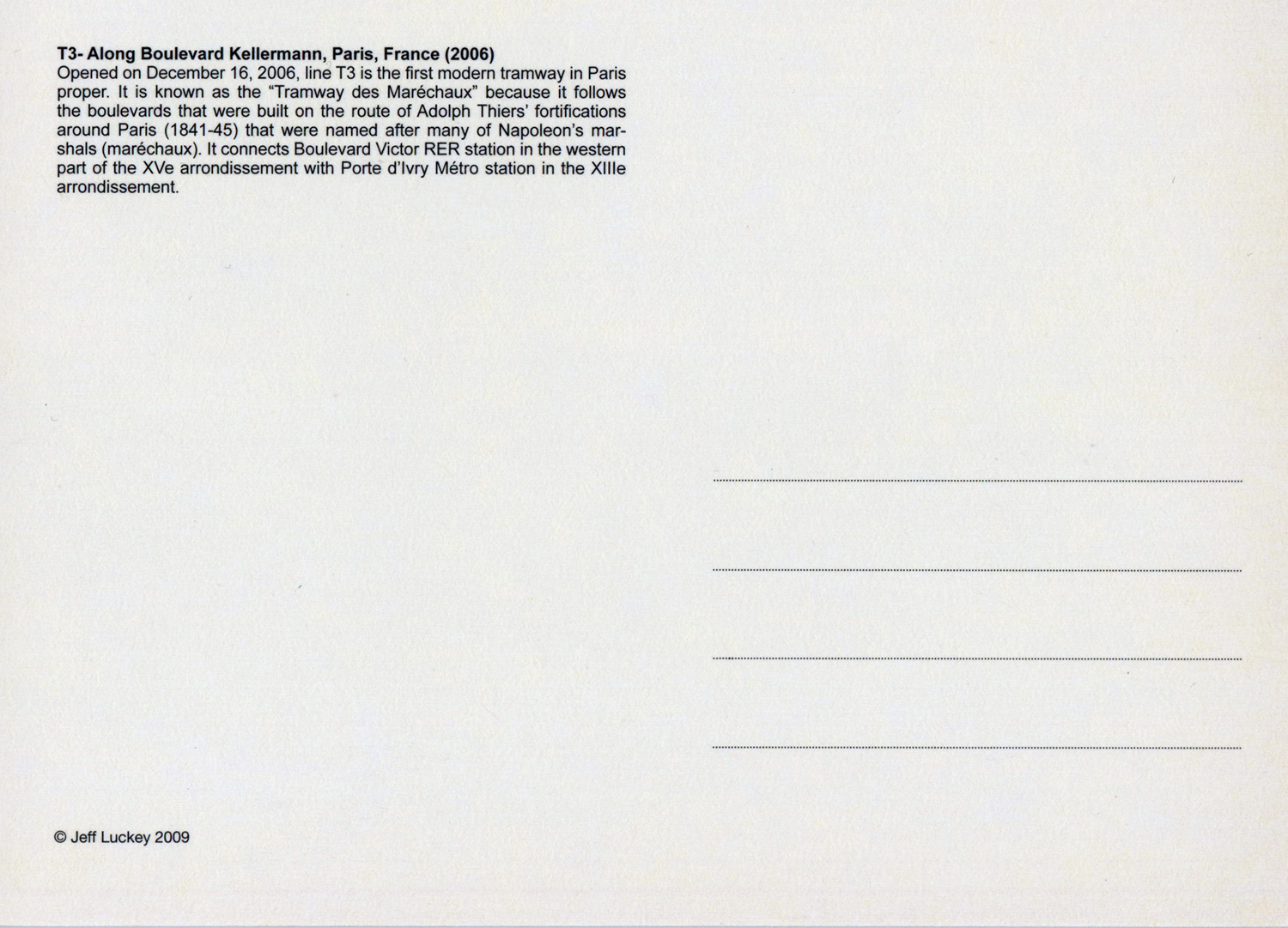 Shelf Life 2 (Postcard Section), T3- Along Boulevard Kellermann, Paris, France (2009)
Double-sided postcard
Edition of 1000 (to be found at various commercial postcard stands in Paris)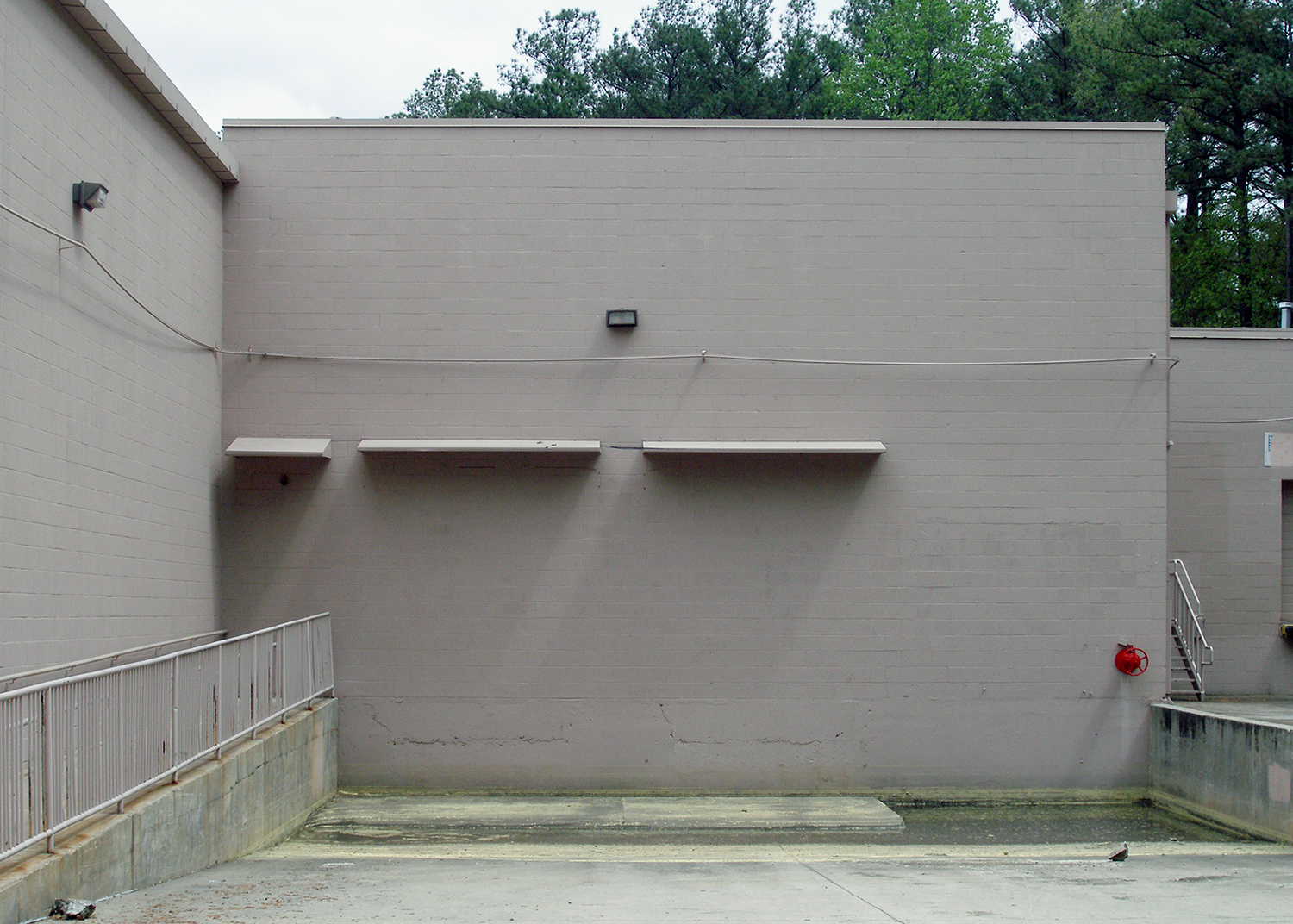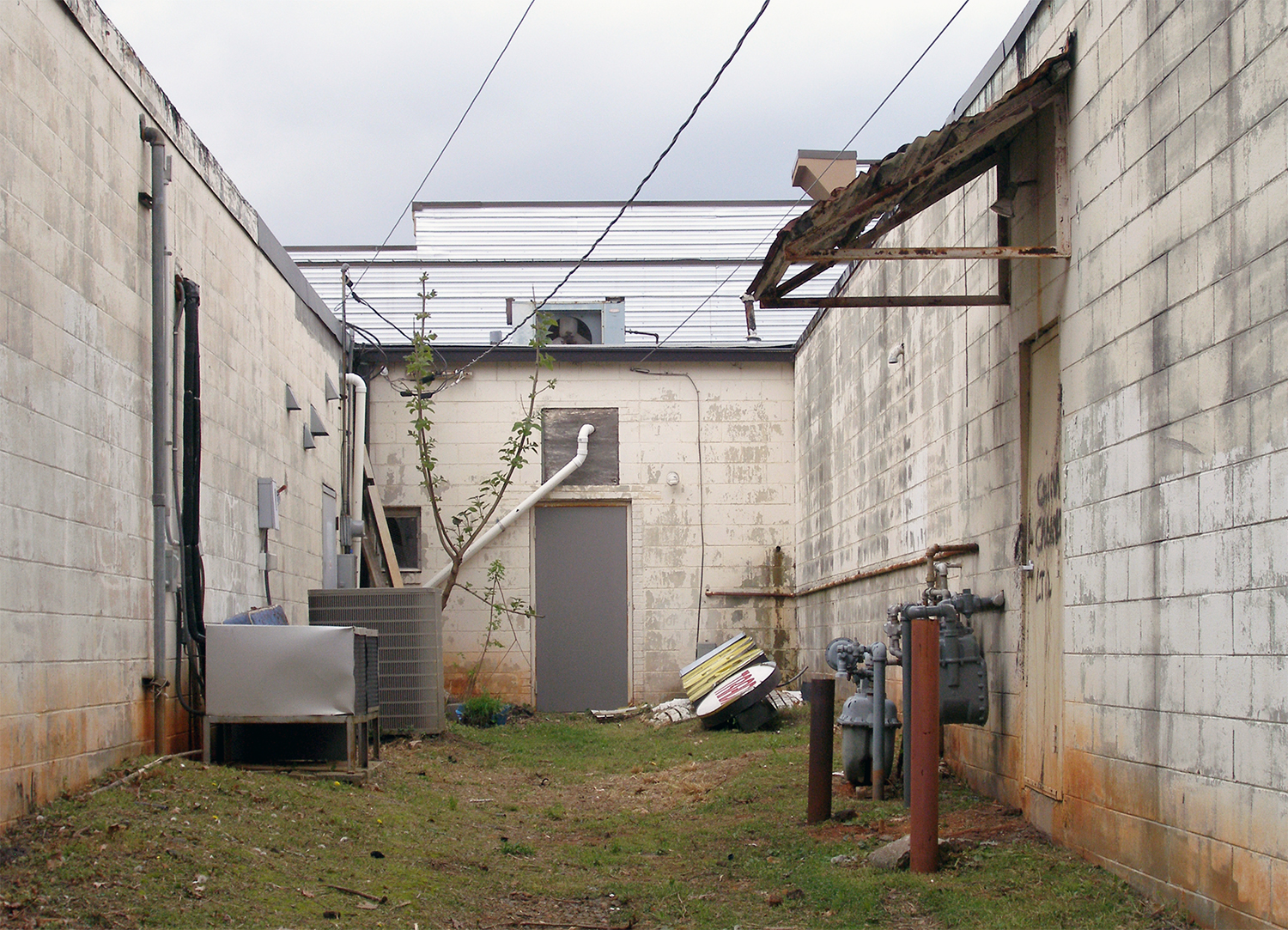 Rear-Side Economies
2008-2009
20 Digital C-Prints, 13 x 18 cm (each)
Images: Covered Door 006, Chinese Delivery 001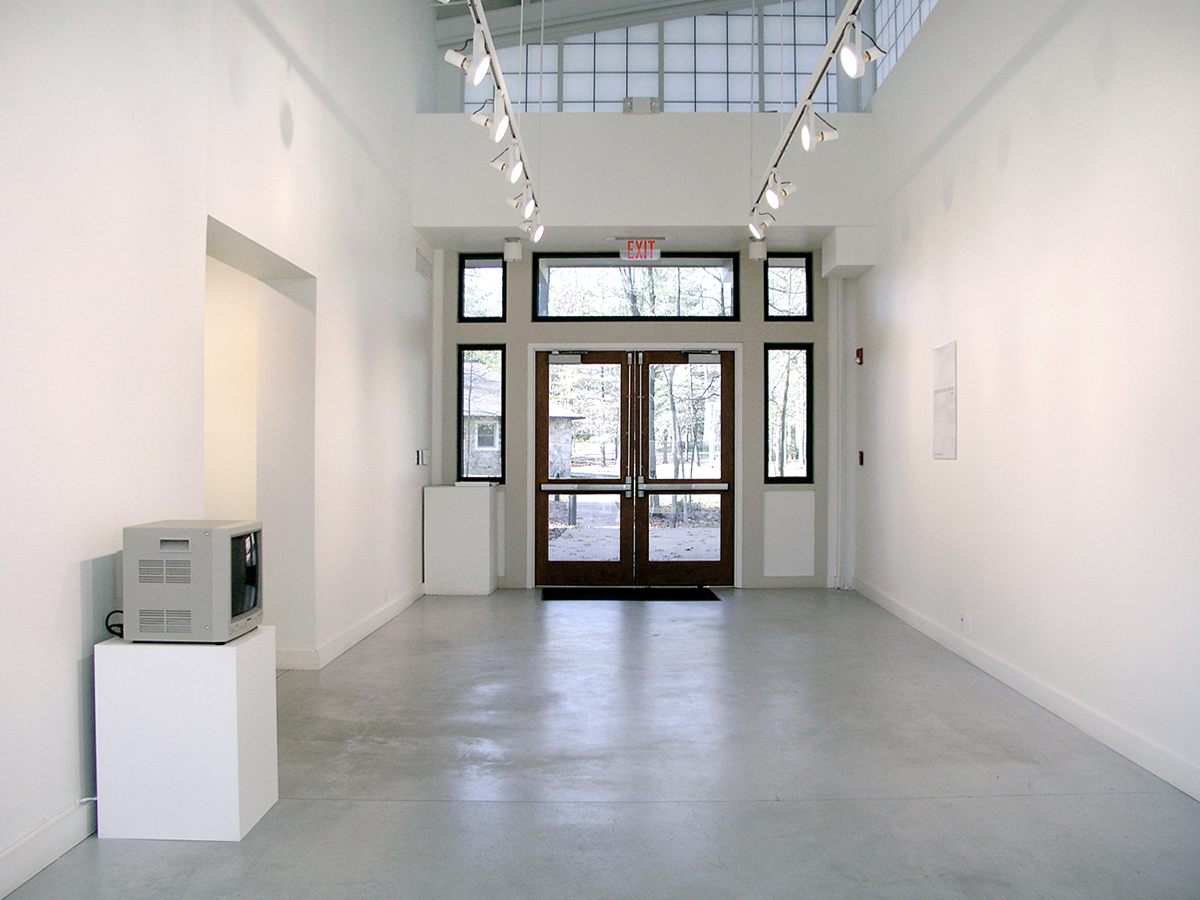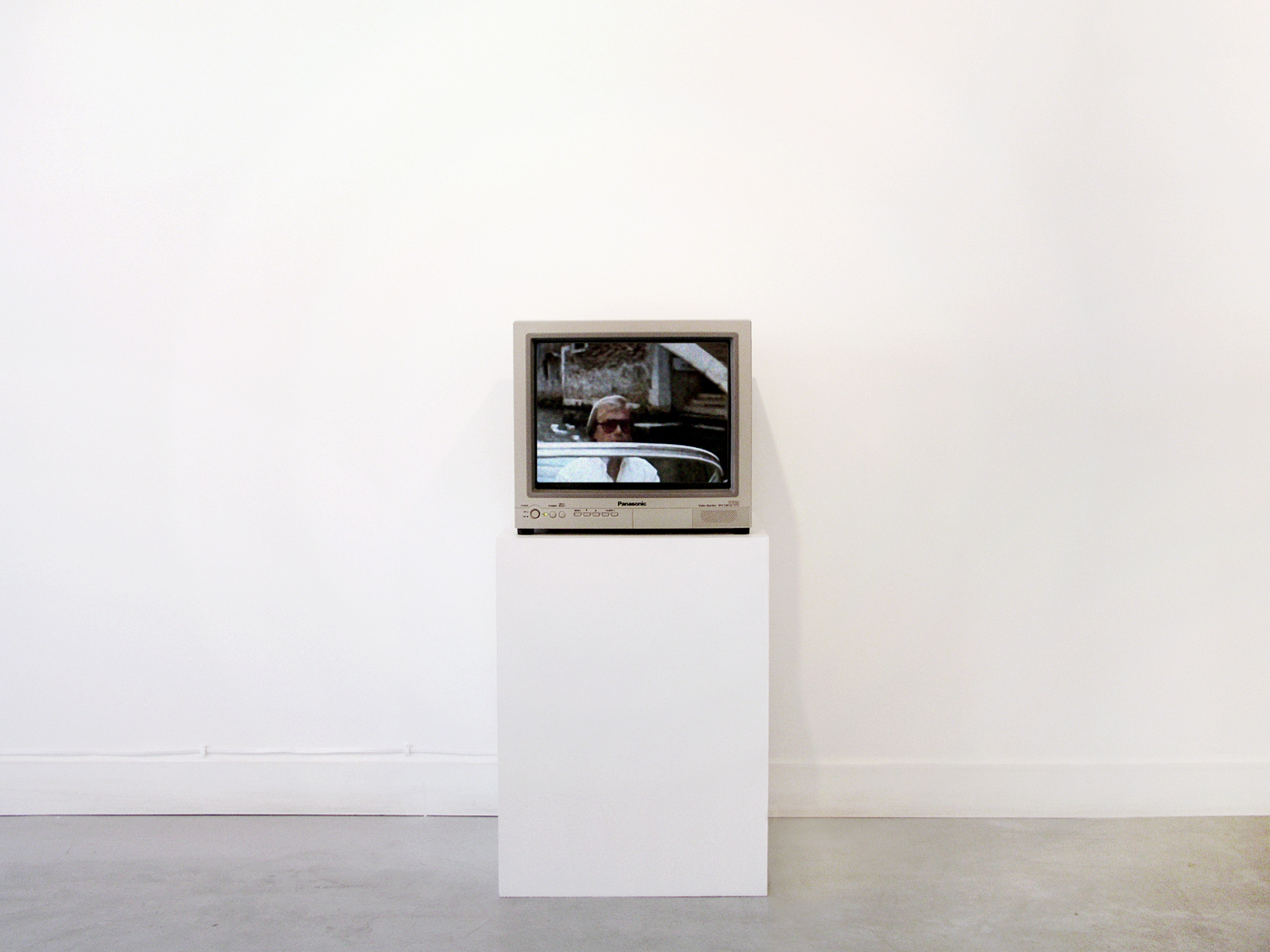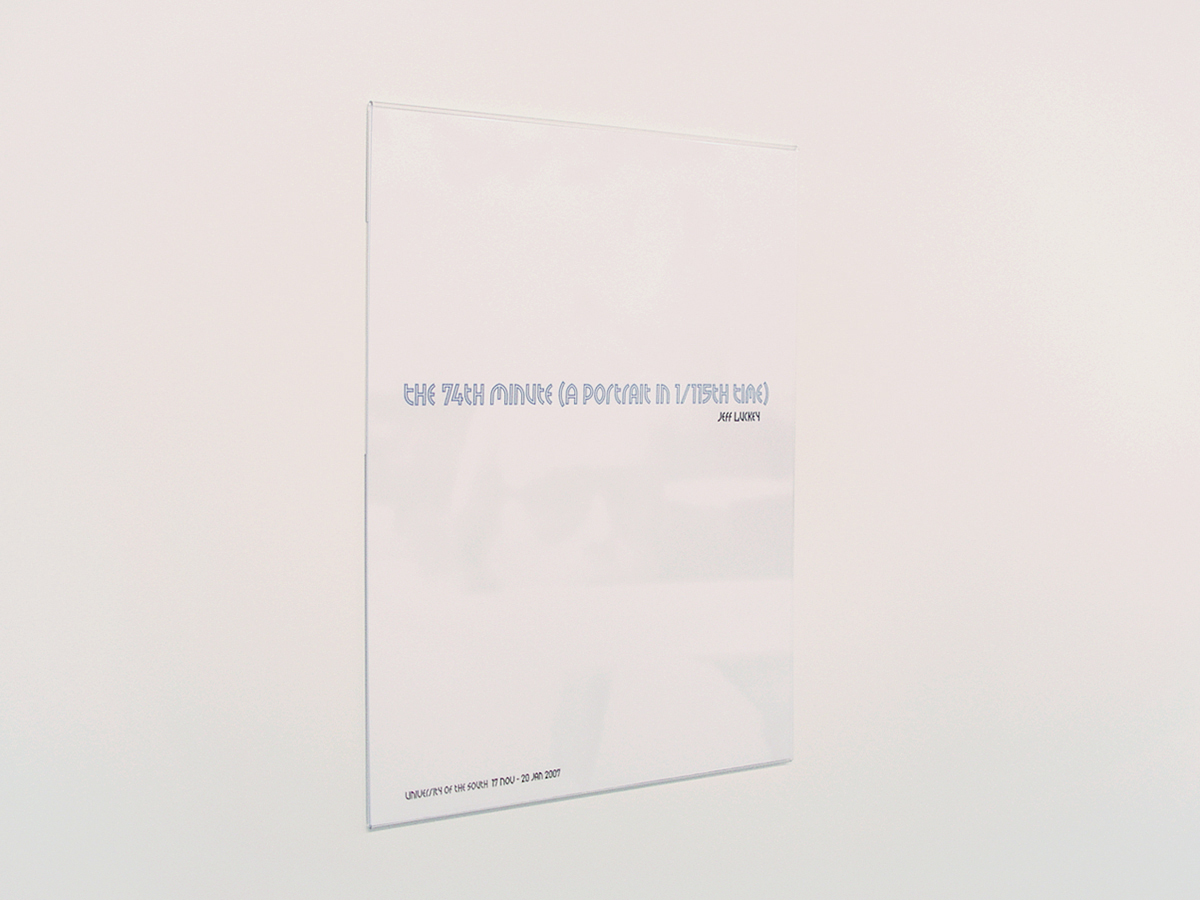 The 74th Minute (A Portrait in 1/115th Time)
2007
DVD video (115 min.), CRT monitor, poster
Dimensions variable
Installation view: Nabit Art Gallery, University of the South, Sewanee, TN (USA)

Every 74th minute a small monitor (with an otherwise darkened screen) illuminated to show a 60-second promotion: a once background-actor was now transformed into the central character of a new story. Nearby on the wall, a poster advertised the event.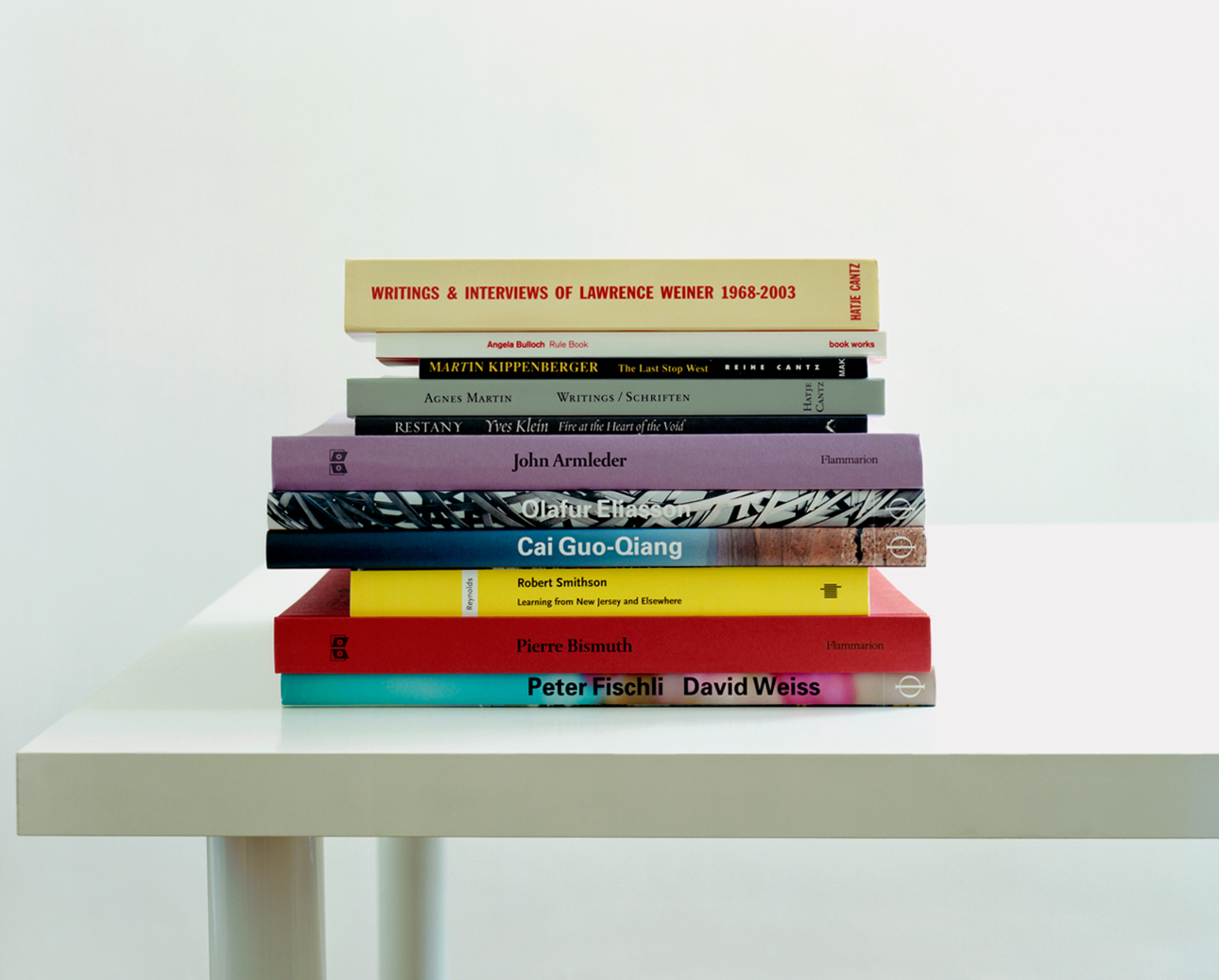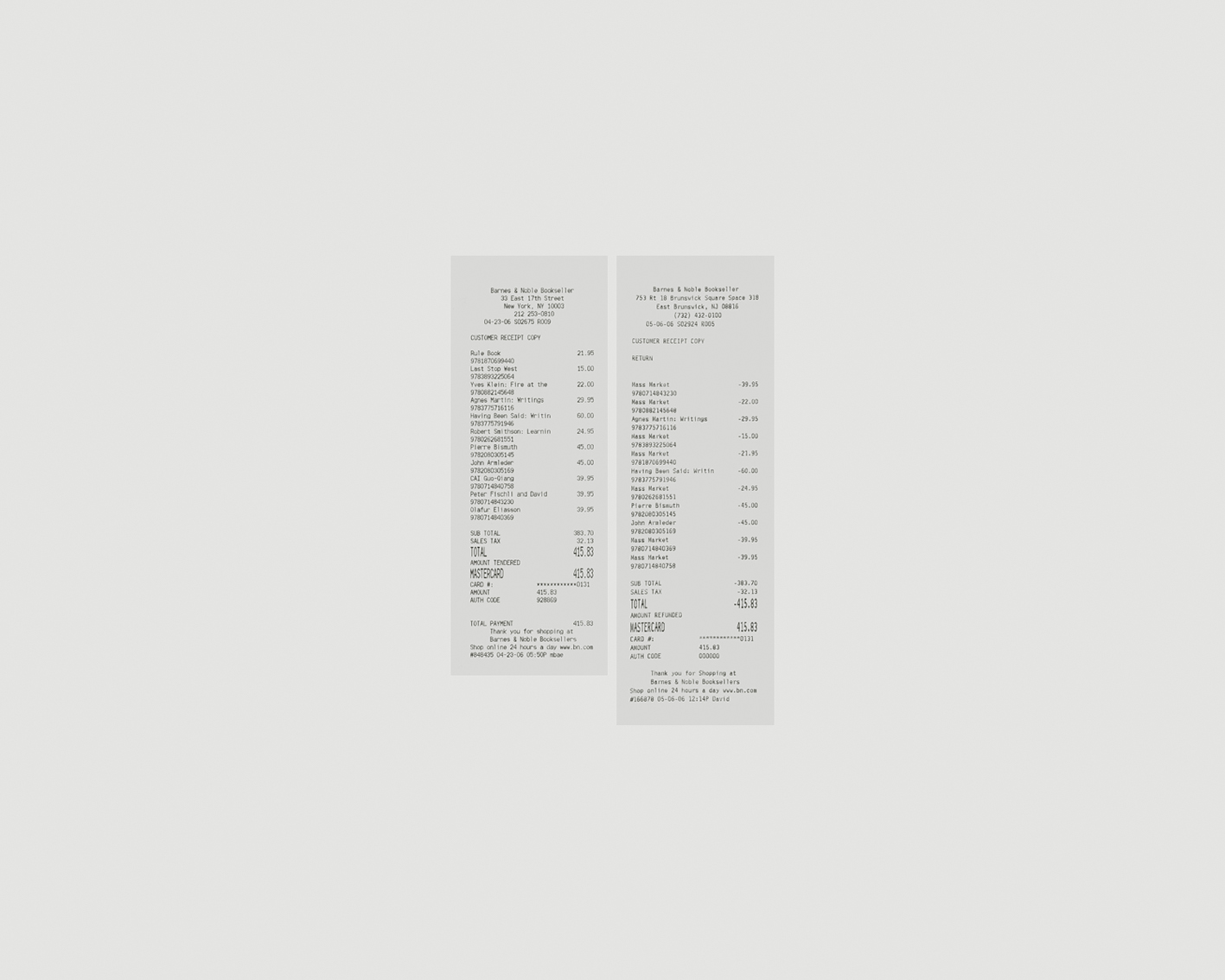 Shelf Life 1 (Inventory Design)
2007
Images: 2 documentation photographs

From a major retail bookstore in New York City, a selection of contemporary art publications was purchased, and then transported and returned (for a full refund) to a secondary market (and less well-stocked) location of the same store.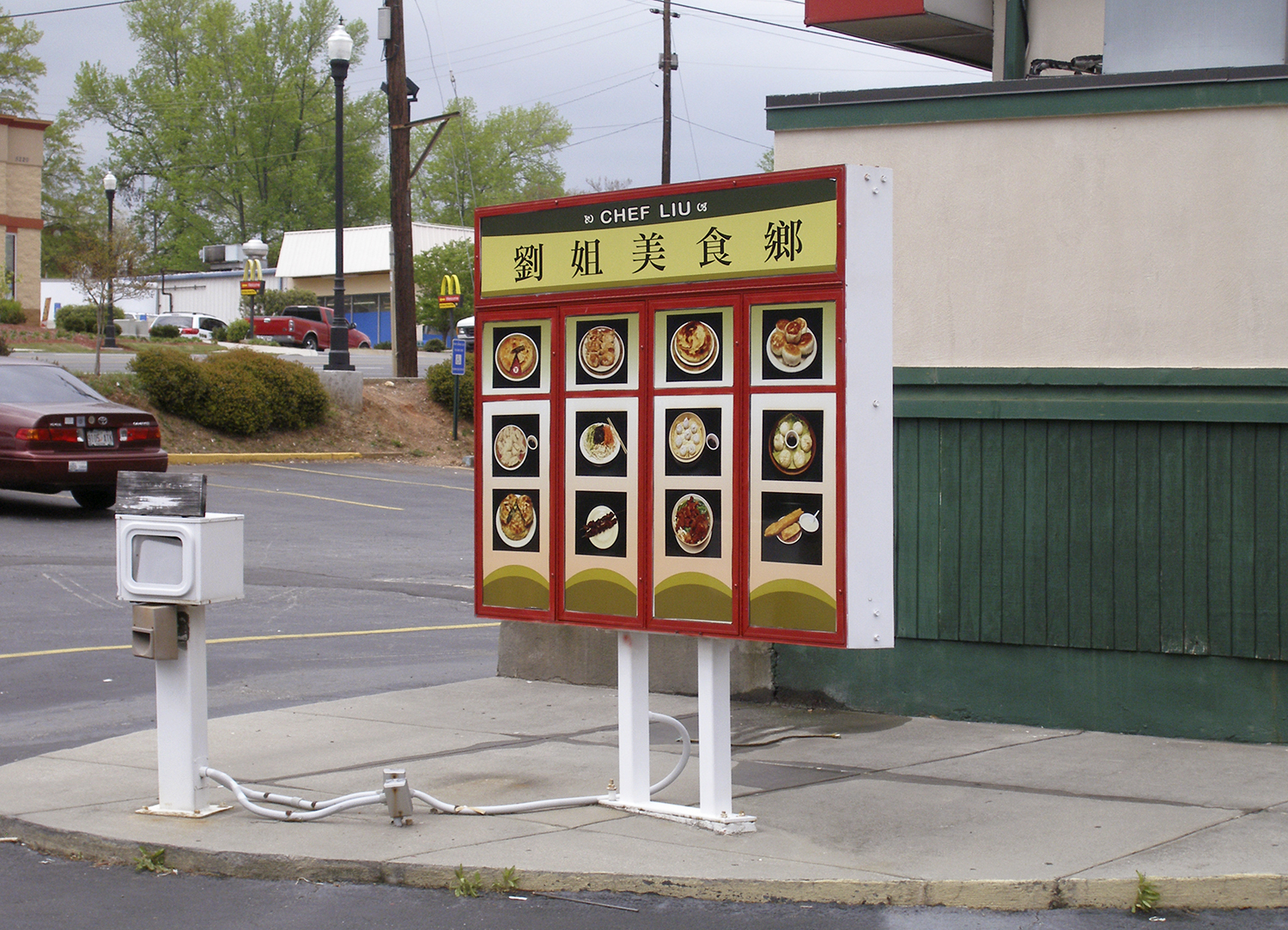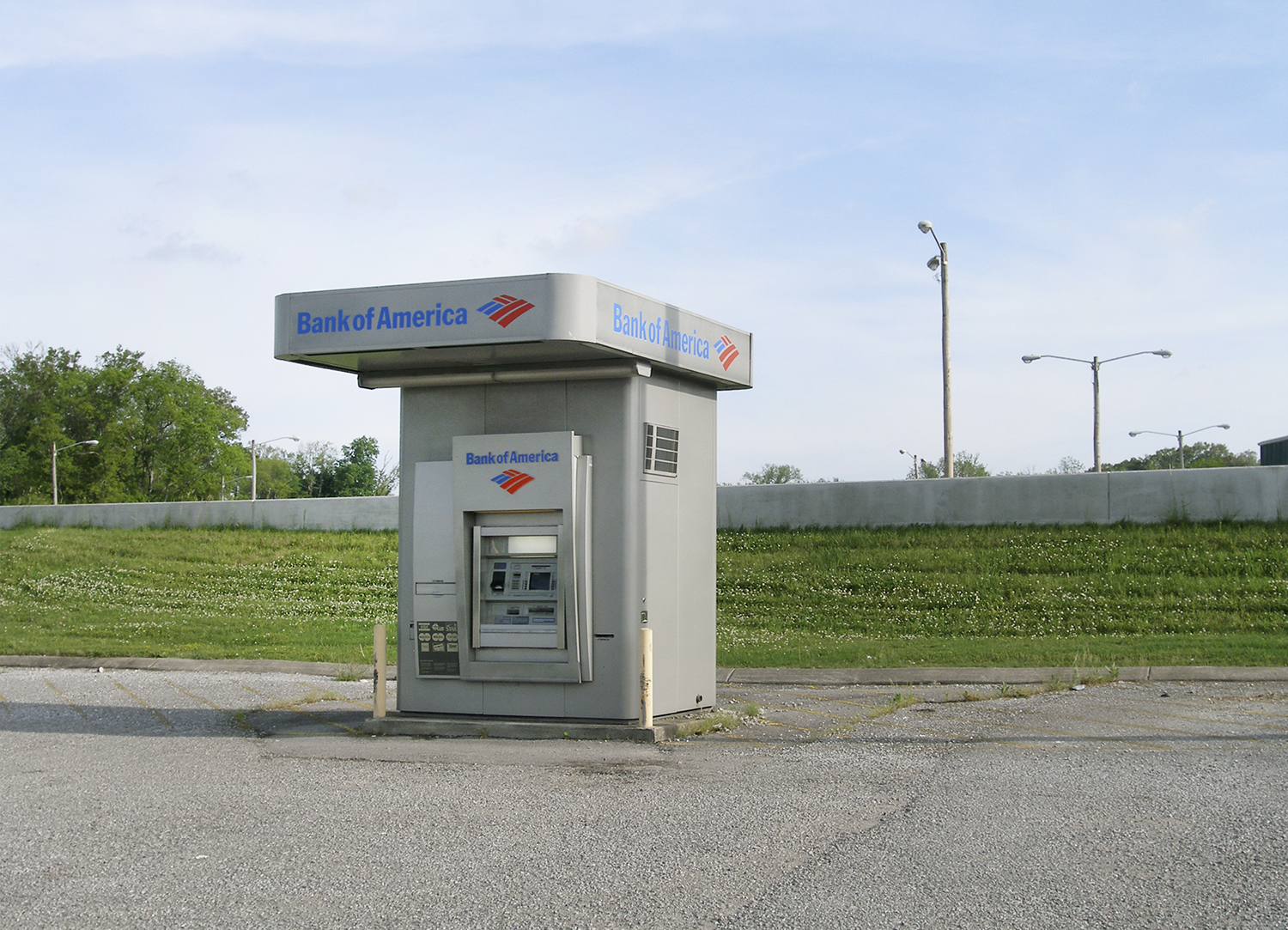 Interactive Architecture
2005-2007
20 Digital C-Prints, 13 x 18 cm (each)
Images: Chef Liu (Doraville, GA), Bank of America (Nashville, TN)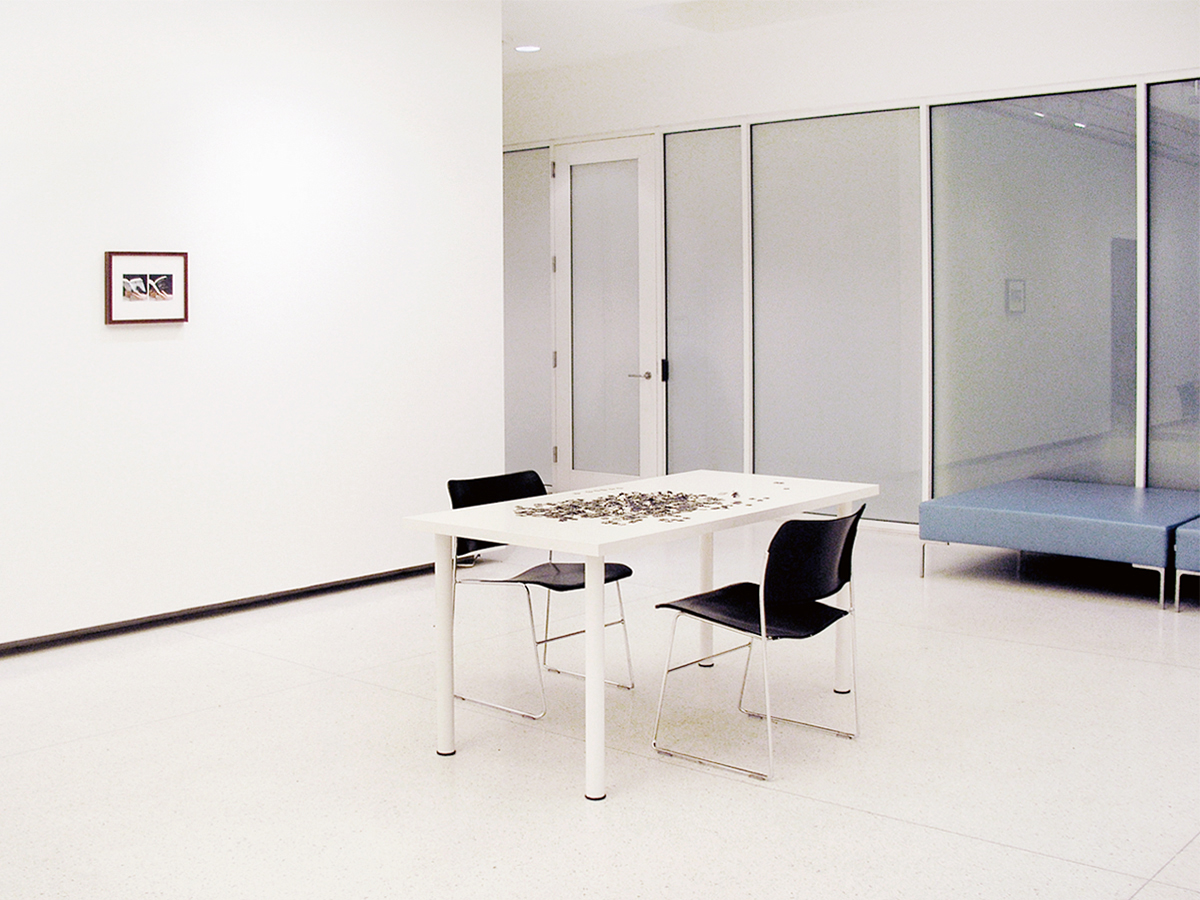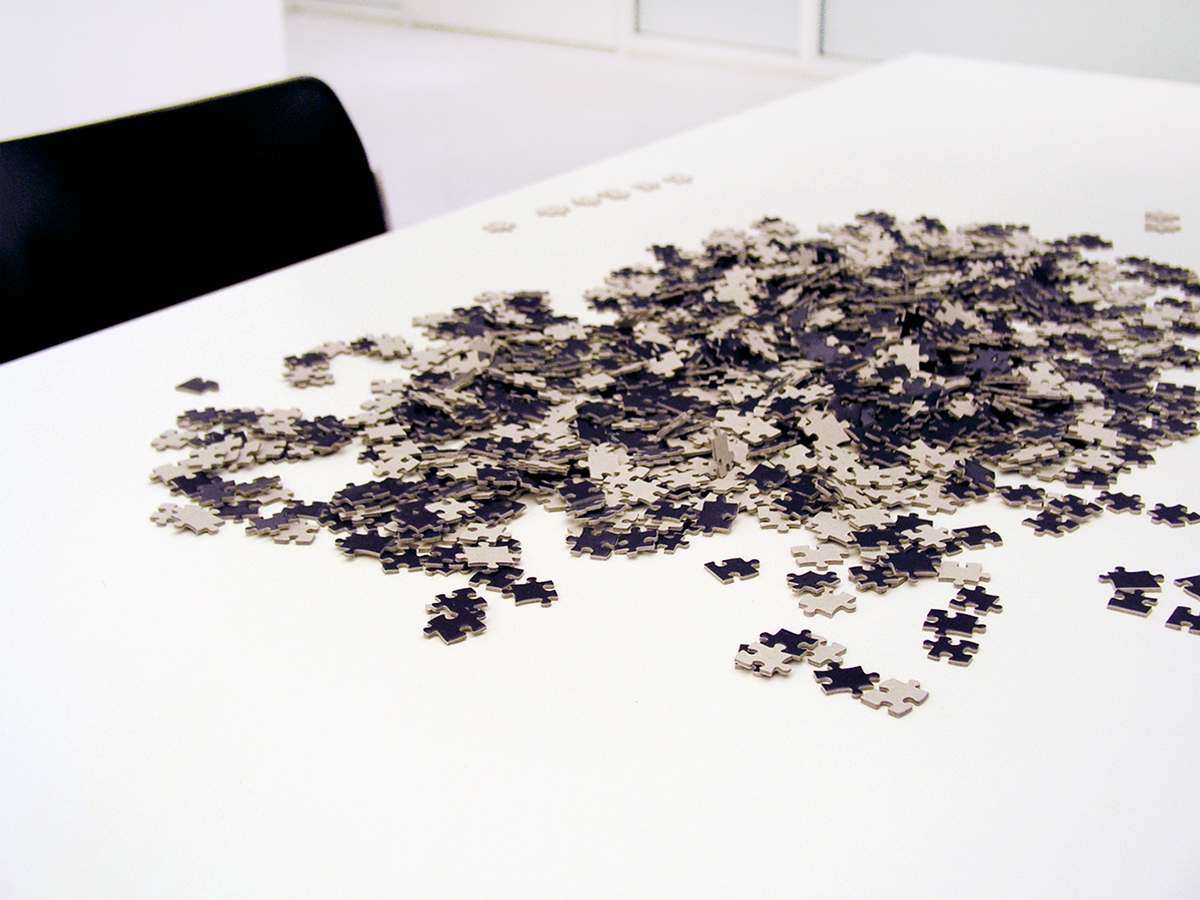 Design Flaw 2
2005
Custom monochrome jigsaw puzzle, chairs, table
Dimensions variable
Installation view: Rita K. Hillman Education Gallery, The International Center of Photography, New York City, NY (USA)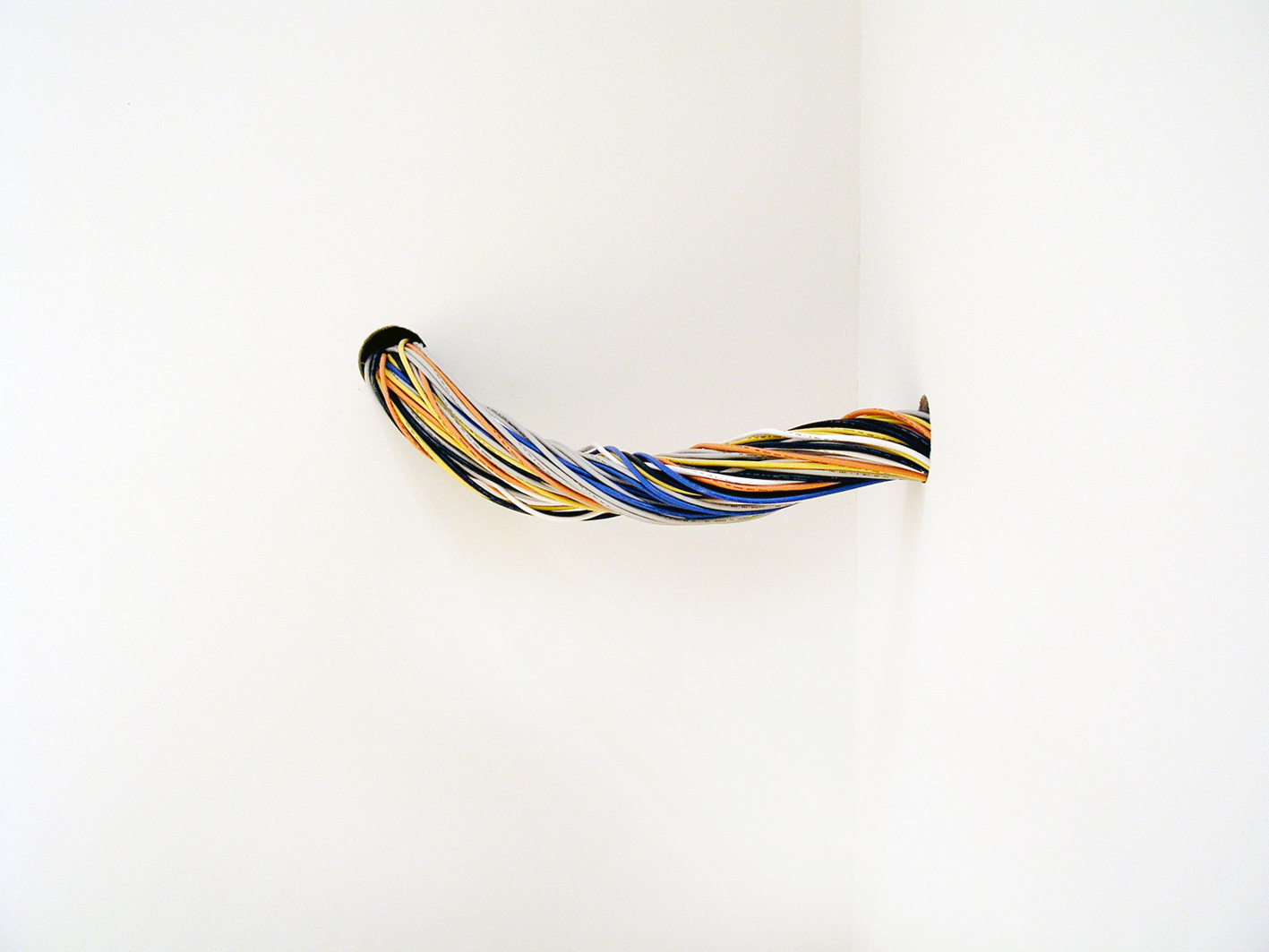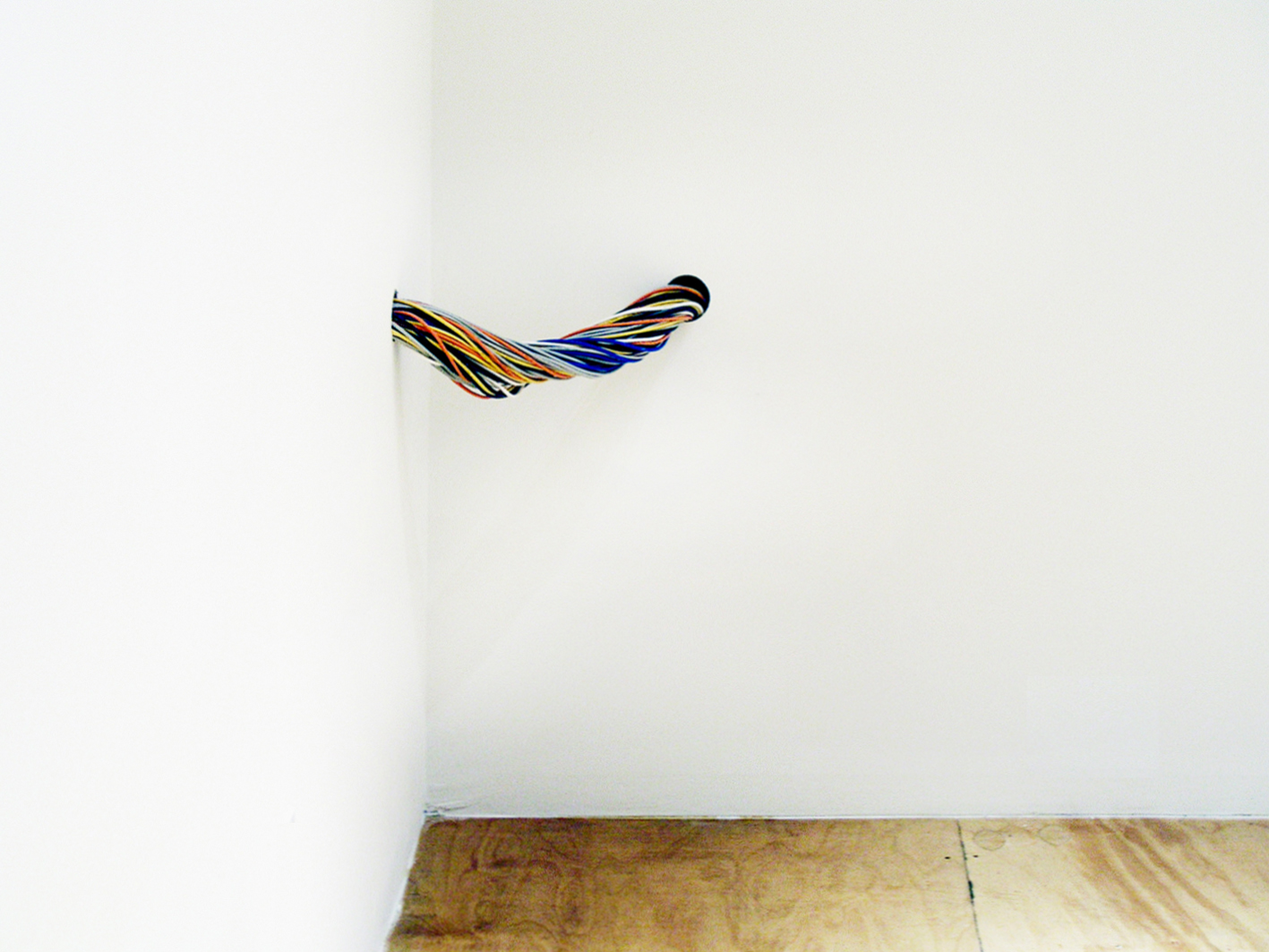 Design Flaw 1
2005
80 ethernet cables
Dimensions variable
Installation view: ICP-Bard College Studio Gallery, Long Island City, NY (USA)







The End of the Day, Part 1 (Schwedter Straße)
2005
Single-channel DVD video, stereo sound
NTSC, 7:00
Dimensions variable
Images: 4 video stills

A short video shot in a transitional section of (former) East Berlin follows the quotidian activities of several characters: a man rests in a chair and a girl journeys to an unknown destination, while a bicyclist surveys a used-car lot and a family makes their way home for the day.

Within this mixed-use and societally undefined location (situated between the historical past and an uncertain future), a small collection of characters journey through the physical and psychological "no man's land" that often appears in the time and space found between work and leisure.